Ethiopia is a country with a rich heritage, beautiful people and amazing scenery. Contrary to the visions of the 1984 famine, the country is fertile, green and spectacular. It is also one of the safest countries in Africa, if not the world, and it has a history of religious and social tolerance. The country is the oldest Christian nation, pre-dating Roman Christianity, and maintains some of the finest Christian sites in the world such as the rock hewn churches of Lalibela, the Ghion Church in Axum (which houses the Ark of the Covenant) and the spectacular Lake Tana monasteries, which are designated as World Heritage Sites. There are eight World Heritage Sites within Ethiopia, more than in any other African nation.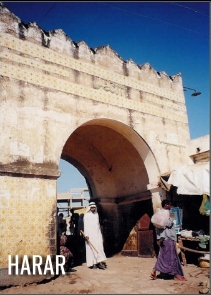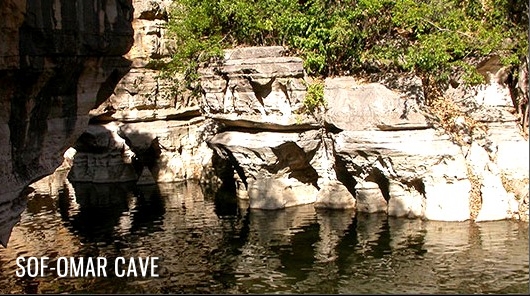 Harar to the South East of Addis Ababa, is an ancient Muslim city and, in the North, Nagash was temporarily the home of Mohammed and as such is revered as a holy site by the Islamic community. A visit to the tribal communities of the south west of the country is also popular.

Ethiopia boasts some of the most amazing scenery on the planet ranging from the arid floor of the East African Rift Valley, to the deep ravines and high peaks of the Abyssinian Highlands. Large tracts of ancient forest remain whilst the volcanic Danakil Depression, below sea level, is the hottest place on earth and one of the most amazing places one could ever visit. To cap it all, due to its mountainous isolation, Ethiopia has numerous endemic mammal and bird species which add a unique experience to any trip.